Home
About Us
Services
Contact Us
We respect the rights and dignity of each person, to choose how they live and our support and care promotes this
Say Hello!
+44 (020) 3565 6588
info@livingcareservices.org
Autism
Living with Autism can make daily life difficult. The level of difficulty will be different from one person to the other....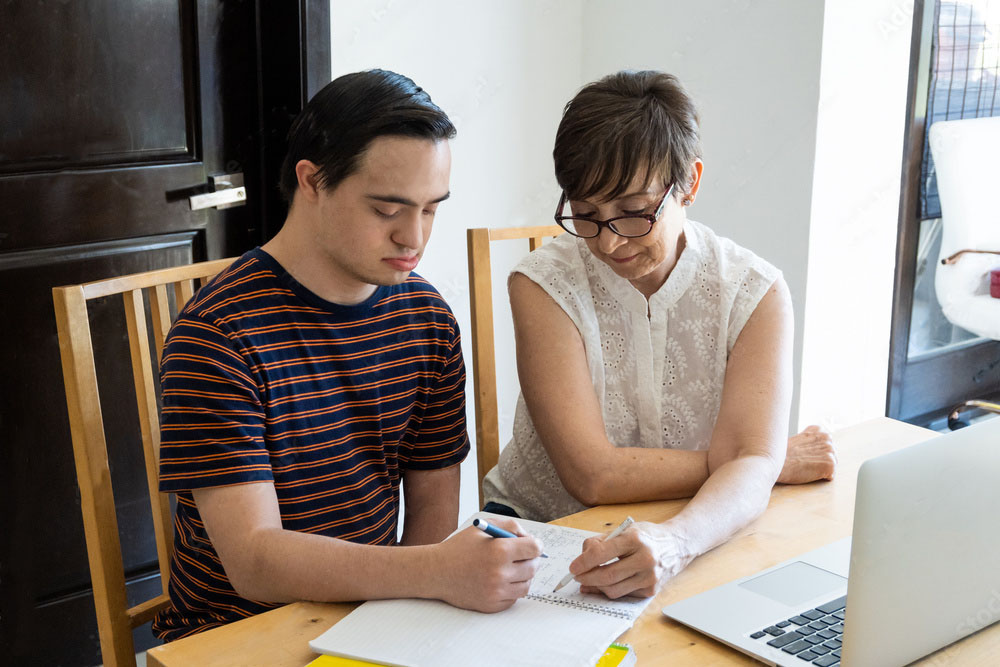 Learning Disability
Regardless of age or presumptive ability, we think that everyone can live a good life with favorable outcomes....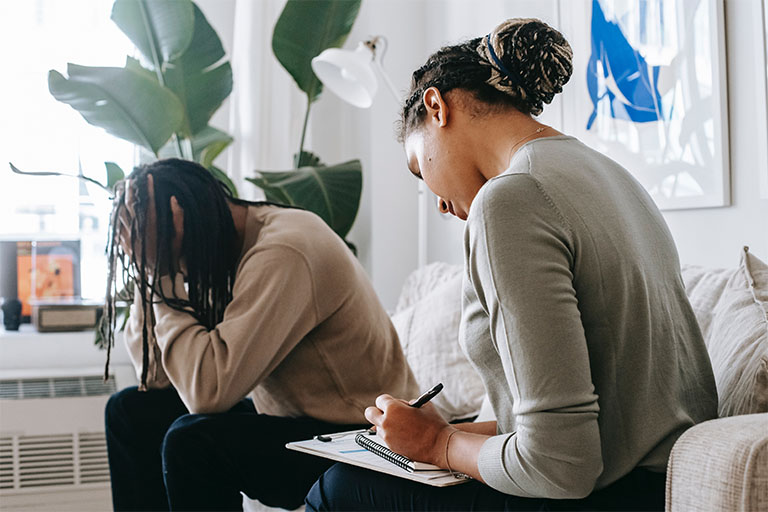 Mental Health
We work collaboratively with Health and Specialist mental health services to provide assistance...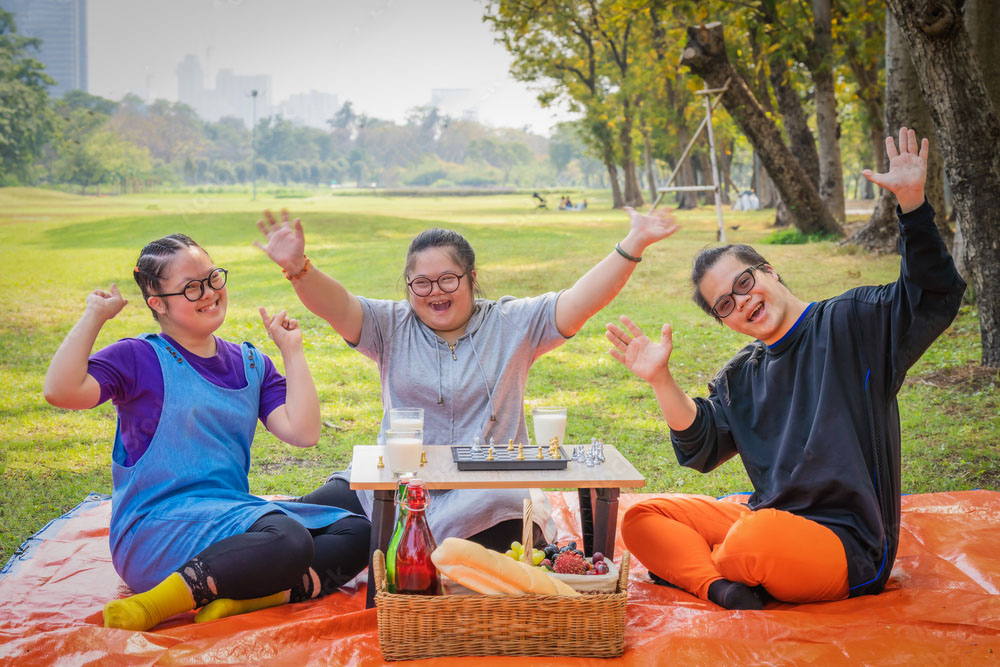 Positive Behaviour
Through our Positive Behaviour Support services, we specialise in supporting adults with autism,...
We provide expert quality support and accommodation for adults aged 18+.Our supported living services provide innovative and person-centred support enabling people with autism, learning disabilities, mental health illnesses and challenging behaviours to live as independently as possible within the home and in the local community
Our Values

Positive Behaviour

Autism

Learning Disability

Mental Health

Balanced care
Our unique approach to care promotes our clients general well-being

Available 24/7
Maintaining Home

Personal Care
Grooming

Budgeting

Employment and Education
Great Support
Support with Benefits
What People Say
Testimonials
I really am impressed by the quality of care and love you all provide.
We have loved Living Care Family Service. It has been wonderful for Diana. We really appreciate how attentive the team have been to Diana's needs.
Just a little note to let you know how grateful you make us feel for all you do. Thank you.
49 Harrisons Rise, Croydon, CR0 4LL
info@livingcareservices.org